A Connoisseur in Flooring Is the Best Person to Consult During Home Renovation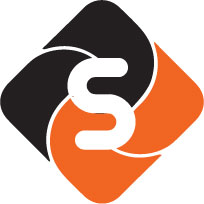 When floor renovation is no cards you would start with browsing the internet to know what is in vogue. You would find so many designs and trends it will leave you more confused than you were. So, the best option would be to contact a firm dealing in different kinds of flooring Vancouver or your city. You can practically see the latest trends and how it would look after it is laid. You can get an idea of what you want from your flooring at home. Your home has different rooms and the use of each of these is varied. It is advisable to use similar flooring in almost all the rooms for practical purposes.
If tiles are what you have chosen as your flooring option then you can look for different kinds of them available in the market. Tiles come in various types from ceramic to porcelain to vitrified and more. Each has its pros and cons. They have different features and vary in costs too. So, you need to know the features of each of these. Then the tiles come in different grades and depending on the use you can choose the kind of tiles. The grade for the kitchen tiles may be different from those that are used for the walls and other areas of the home like the bedroom, living room, and so on.
Use Tiles According to Purpose
The area which has high footfall may require a different tile type from the one where the footfall is less. Then you have tiles that are more suitable for areas where spillage is high. A layman does not need to know these different kinds of tiles. It is sufficient to know which kind of tiles to be used for the different areas in the home. The expert can help you select the right kind of tiles. Yes, you can have your pick in style, design, color, and shape of the tiles and leave the rest to the experts to decide. Thus, you will be able to get the best of both worlds and have an ideal flooring for your home.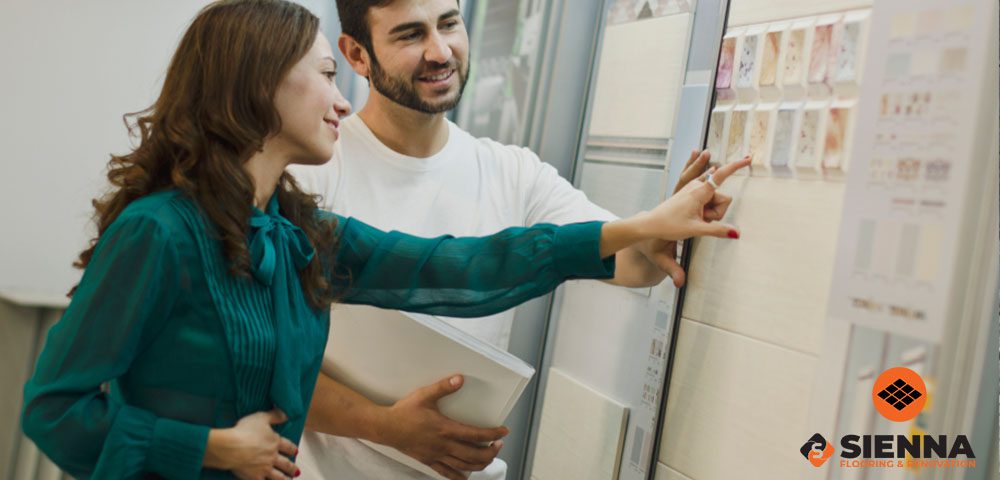 Consider All Pros and Cons
Indeed, when you have chosen tiles as your flooring someone may suggest wooden flooring as it is the latest trend. You also may be tempted to change your idea and go for this kind of flooring as it looks cool. Yes, it is your decision. So, before you finally decide you can know from the expert in hardwood flooring Vancouver as to its advantages over tiles flooring. You can know the price difference and see if it comes within your budget. Only knowing all the details should you take your final call on the flooring lest you regret choosing the wrong one after the completion of the renovation work at your place.
Experts in flooring can guide you as to which flooring is more suitable for your home. The experienced hand having worked in different regions will know about suitability, trend, cost and so on. Contact experts at https://www.siennarenovation.ca/ to know more.