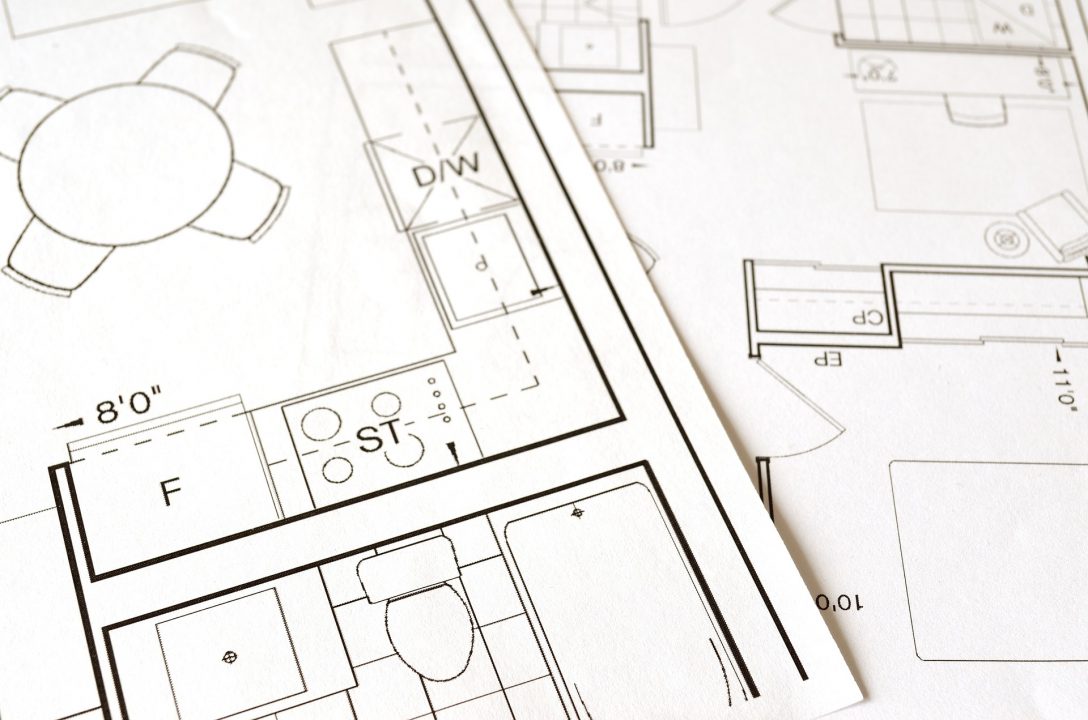 Sienna Flooring and Renovation was established in 2009, as an integral part of century Cabinets and Countertops, established in 2003. The cooperation of these two companies in manufacturing new kitchen cabinets, vanities, closet organizers, building and remodeling kitchens and bathrooms has led to numerous success stories in design and execution of residential, commercial and industrial projects in greater Vancouver, and other provinces of Canada.
Locally owned and operated, with long history and track record of serving our community is the basis of our pride.
Providing quality floor coverings, such as engineered hardwood, laminate, vinyl, floor and wall tiles, and backsplashes and their accessories from the best suppliers in the industry.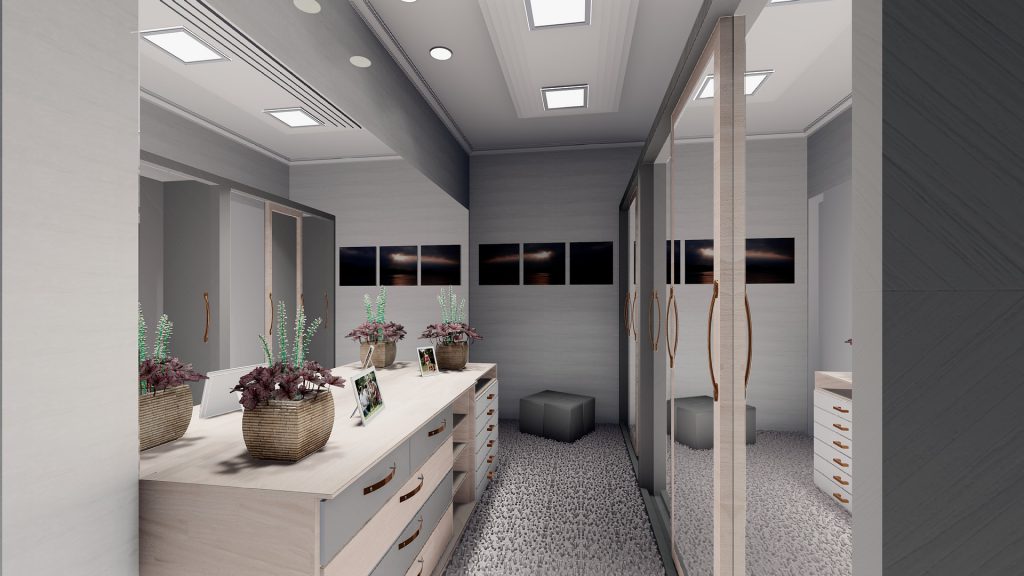 Our staff are well trained and knowledgeable in what they do, starting from sales associates who assess your needs and recommend the best materials within your budget, designers who plan your projects in 3D using every inch of your home business or office thus maximizing efficiency, to contractors who are insured and bonded and perform to the best of your satisfaction.