Kitchen and Bathroom Tiles Store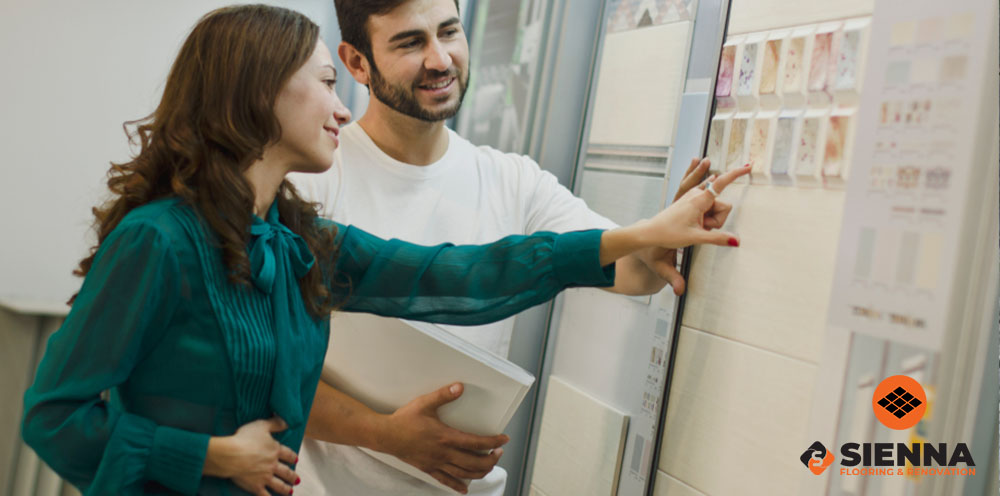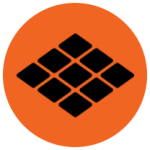 The Tiles Store Vancouver
Are you looking for the leading Tiles Store in Vancouver? You have landed at the right destination!
Sienna Flooring & Renovation, one of the renowned tiles store in Vancouver is a one stop shop for all your flooring and renovation needs. We have a huge selection of ceramic and porcelain tiles; in addition, we carry all sorts of kitchen and bathroom backsplashes.
with Tile in Vancouver, Port Coquitlam & Beyond
Bring a new level of appeal to the flooring in your kitchen, bathroom, front entry or other areas with long-lasting and low-maintenance tile. Vancouver residents and customers throughout the Lower Mainland count on Sienna Flooring & Renovation to supply materials from leading manufacturers in just the right styles and patterns. If you have questions on the type of tile to use for your renovation or are wondering if tile is the right choice, our in-house designer will guide you to a solution based on your lifestyle and budget requirements. Visit our showrooms in Port Coquitlam, to get started.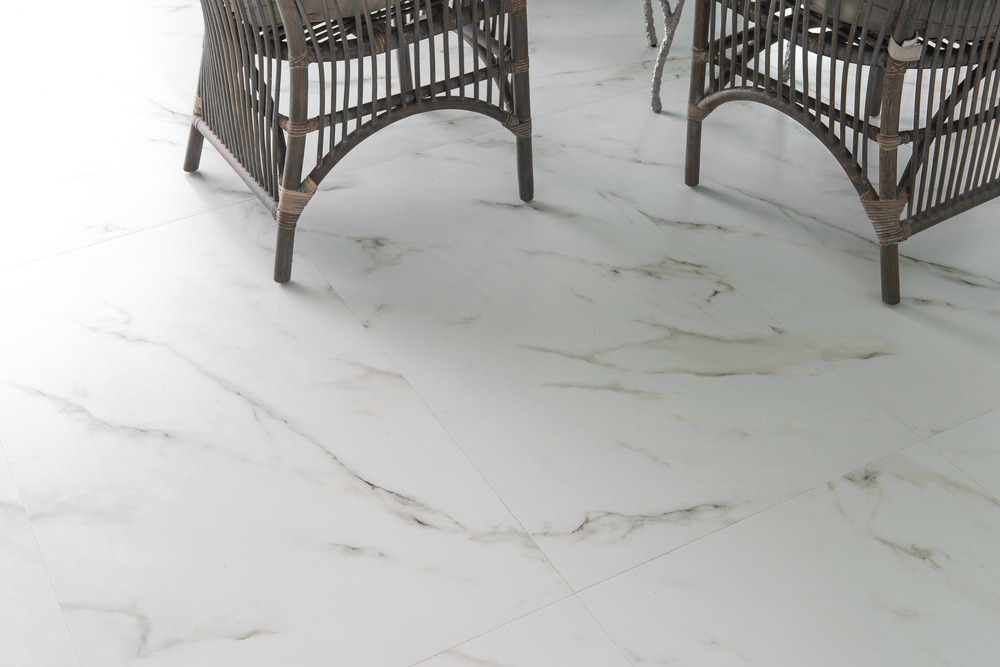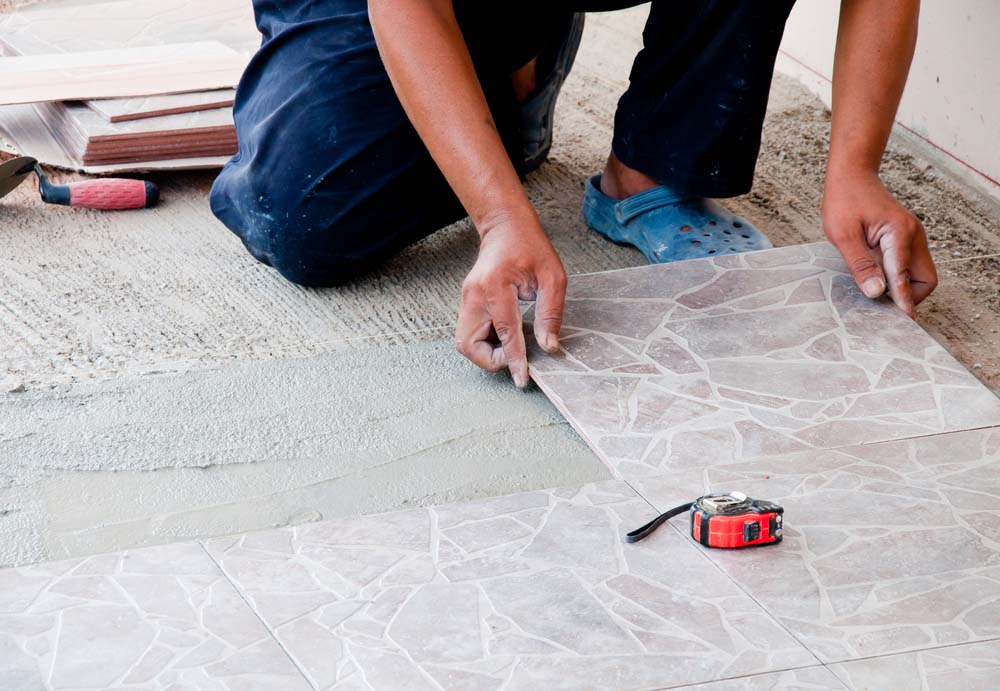 Durable and Low-Maintenance Tile
Tile is an excellent choice for flooring high-moisture areas such as bathrooms, as it can withstand water and spills, and has the durability to stand up to regular daily use. Glazed tile floors require little maintenance and, generally, spills on tile floors can be cleaned with soap and water. Tile is a classic look that you will be able to enjoy for decades as glazed porcelain or ceramic tiles can last for 50 years or more.
A Versatile Building Material
Tile comes in a range of different textures and colours making it a versatile option for your home design. We offer a large selection of floor tiles, including ceramic, travertine, glass, marble, mosaic, metal and many more. From traditional ceramic tiles to modern mosaic tiles, you're bound to find something that suits your taste and your home's overall aesthetic  A new floor or a nice tile wall will add character to any room.
We strive to keep our products in stock at all times, so when you walk into our showroom to browse choices, you can leave with your purchase that same day. Contact us today for more information.