Before Resorting to Home Renovation Know About the Pros and Cons of Everything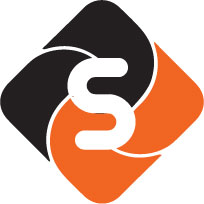 There are many pros and cons of owning a home in a city, including Vancouver. On the positive side, you can build your home the way you want it to be. You do not have to spend money on rent every month. Also, you can expand it when there is a requirement for it. Then on the negative side, the value of the structure gets depreciated every year. The resale value can be lesser than what you spent on building it. Yes, but if you maintain it well, there is a chance of increasing its value. But maintenance costs money. But this is comparatively less to the amount you spend on rent. Yes, it is always advisable to take care of the small repairs immediately. And then in a few years, you should resort to home renovation also. There can be a need to change the kitchen backsplash the floor needs repolishing, walls need painting, replace worn out parts, and so on.
Maintaining Home Essential
When you regularly take care of these your property and home, their resale value can increase. But you ought to keep your home and its surroundings neat and tidy and also in a pretty good condition. Whatever wear and tear is there, it has to be taken care of as soon as possible. But can you do this all by yourself? No, you need the help of an expert. If you plan to repair or polish the floor, you can hire a flooring expert. Similarly, if you attend one area, you can hire the relevant expert. When you decide to remodel your entire home, then it is advisable to contact a home renovation expert or firm.
Know About the Different Types of Flooring Well
Yes, when you hire a firm, the experts from the different departments may attend the renovation work. But before the renovation work starts, you need to plan about what changes to make and where. Once you finalize this, you can discuss the design and the overall cost. Such decisions will help you shop for the items needed for your home remodeling. You ought to make a list of the items required to buy and then visit different shops or buy the things online. Begin with paying a visit to one of the nearest tiles stores Vancouver. Yes, with this visit, you can know more about the advantages and disadvantages of the tiles flooring.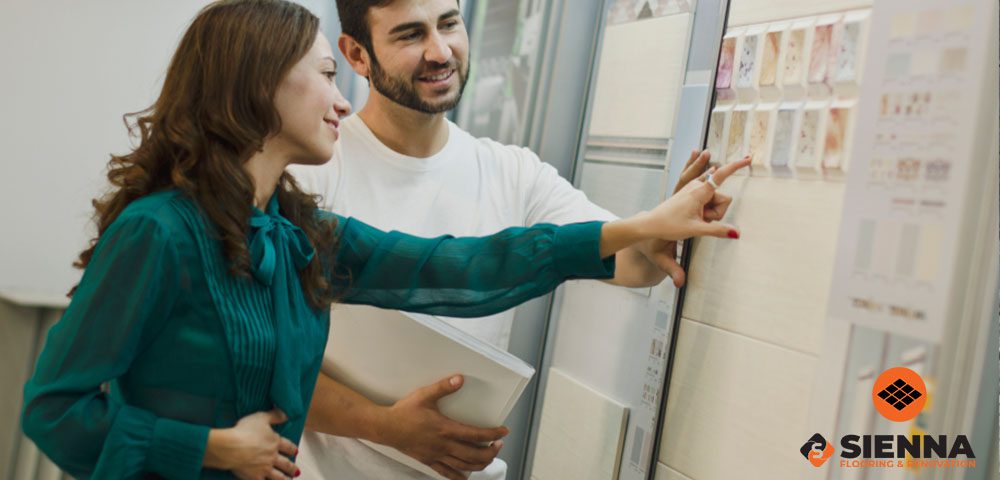 Make an Informed Decision
Then the next visit will be to the neighboring hardwood flooring Vancouver. Here also you can know about the benefits and drawbacks of this kind of flooring.  All your doubts will get cleared, and you can now make an informed decision as to what type of flooring is suitable for you. It is always prudent to make inquiries about the products that you use during home renovation and only decide what changes to make. It will save a lot of effort and money. After all, it is once in a lifetime that you do home renovation. Then why not hire a renowned company like https://www.siennarenovation.ca/ for renovation work today.