Create A New Perfect Home with Professional Help from Renowned Renovators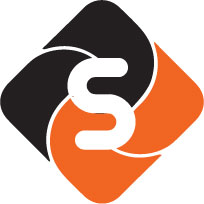 Traversing the new home journey is not an easy one. There is so much to do and so much to think about. The first time your house was built the situations were different and so were the needs. With changing times, the residents would have evolved and so are their needs varied. So, when you embark on the renovation journey you need to consider everyone's requirements. Indeed, you cannot ignore the budget you have earmarked but sticking to it ceremoniously may not be prudent. Yes, there may be many changes you would need to make. For instance, you may want to add space to your kitchen cabinets or if possible, get new ones. The bathroom needs to modernize what with different accessories available in the home hardware shops.
Give A Deep Thought to Flooring
Then one of the important areas is flooring. It would have got the most wear and tear but does your budget permit a visit to the tiles stores Vancouver or your city to discover what is in vogue or you have to make do with some refinishing of the existing floor. You need to give it a serious thought before you proceed further. Yes, just polishing it may give it a new shine but is it worth doing it as there may be some damage that needs the attention and repair. Every nook and corner of the home needs to be given a thought. And do you think you and your family can do it without professional help?
It is advisable to make a list of things that have to attend to immediately and then another list that can wait but if done can add to the aesthetic appeal of your home. Once done from your side you can contact a few renovation companies Vancouver or your city to get an estimate of the work to be done at your place. this way you can hire one of the top-rated companies in your city and also keep costs in check. When the experts come over you can discuss your needs and the financial outgo. Then you may be given some suggestions by the experienced hands.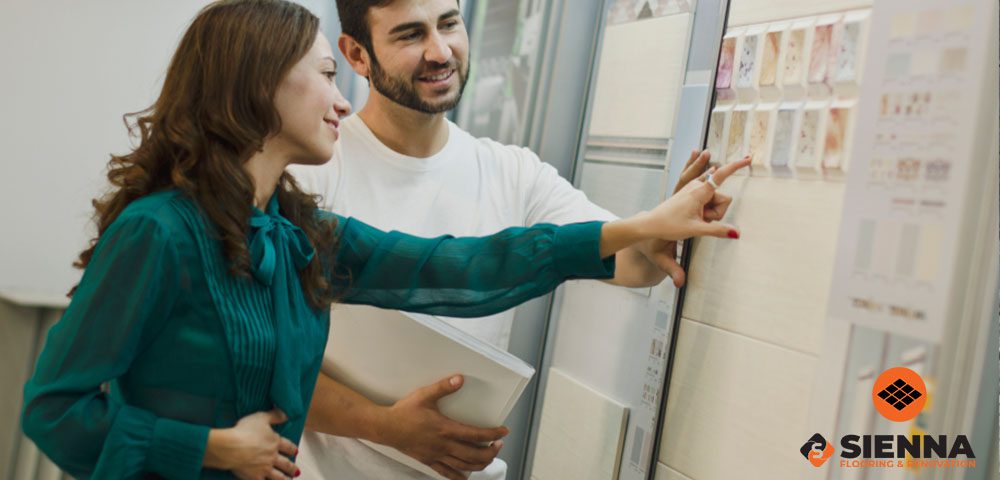 Prudent to Go by Expert Advice
It would do you good to not ignore these recommendations. It will be beneficial in the long run though you may have to outrun your budget limits. You can dig out deeper into your savings or even borrow from friends or any other source. This way you can get all the work done at a stretch and you may not have to bother with the renovation for a few more years to come. After all, you are on your way to creating a new pretty home for yourself from the dingy one that you have been living for so many years.
It is not every day that you get a chance to make use of someone's experience. When you have that laid bare on a platter why reject it. Experts at https://www.siennarenovation.ca/ are always ready advice and work with you to give your home a new touch.