Enhance Your Overall Well Being Resorting to Timely Kitchen Renovation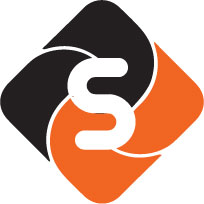 The kitchen is considered the heart of the home. It should be convenient to work there. And if there is some wear and tear, you should attend to it as soon as possible. You ought to plan what changes can are necessary and accordingly plan them. Good planning can help transform your kitchen. When everything, from flooring to the cabinets to the sink to the lighting, and more is in order, the convenience factor will increase. You can hire experts in flooring to check the flaws and correct them.  The flooring Vancouver expert can enlighten you about the trends in the flooring. You can decide which among vinyl, wood, tiles, marble, or any other flooring will suit your budget and the kitchen décor.
Make the Necessary Changes Simultaneously
Then as you are already getting new flooring for the kitchen, you can as well make other changes in the kitchen. There may be so much to do here other than just fixing the floor. Cabinets, sink, backsplash, countertop, and so on ask for attention. The expert in kitchen renovation Vancouver may also recommend that you get everything done at the same time. It will save your time, effort, and labor cost. You need to bear in mind some points, though. The décor of all the changes made should complement each other. During the renovation, you may attend only where repair work was necessary. Other areas will bear the same décor. So be careful to match the décor everywhere. It will enhance the visual appeal of your kitchen.
Do Not Ignore the Aesthetics Factor
So, whether you buy kitchen tiles or any other flooring material, let there not be any color or décor mismatch. You ought to do this at the planning and designing stage. So, sit with the expert and discuss everything. What you want to retain and what changes you wish to have. Then you can match the color, size, design, and so on of all the things that you replace. With new additions, you are enhancing the functionality, no doubt. It will be more convenient to work in your kitchen. Why not give a little thought to the aesthetics too.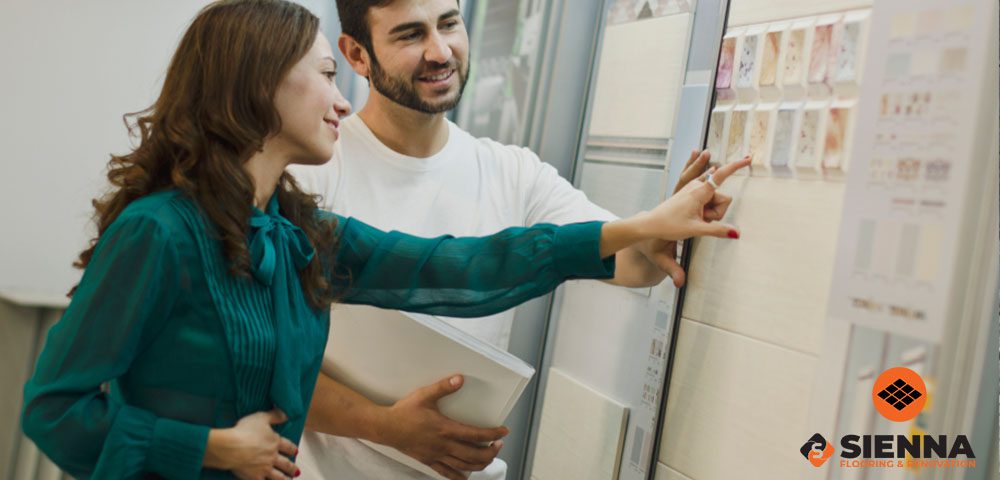 Make Judicious Use of Extra Time
A stunning kitchen is your neighbor's envy, no doubt, but you will love to work there. Your work efficiency will increase, and this can make a lot of difference to your life and health. You may need to spend less time in the kitchen, which you can give your family or attend to some hobby. It will bring more peace to your mind, and you can enjoy better health, both physically and mentally. With this, not only you can benefit, but also your family members. You can strengthen your bonding with the family members too.
More Parties More Enjoyment
With better facilities now you can get a chance to try out new recipes which your family members will love to taste and devour. Hosting a party and cooking for the same will become far easy now. It can help enhance your social life. Do you aspire these changes, then contact experts at https://www.siennarenovation.ca/ today?