Find Out If Laminate Flooring Suits Your Kitchen Flooring Needs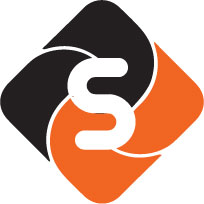 You have various flooring options from stone, marble, vitrified tiles, concrete, wood, laminate, and so on. Each of these has its pros and cons. When you redo your flooring during your kitchen renovation most of you would want the best for the kitchen. Whatever changes you make should be within your budget and should last long. Among the materials, one of the budget-friendly options is laminate flooring Vancouver renovators opine. So, if you are looking for something that is pocket friendly you should consider the option of laminate flooring earnestly.
Certainly, before making any decision try to know from an experienced person what are the advantages and disadvantages of the laminate flooring. You may be explained these as follows
Pros
High aesthetics – there are many colors and design ranges to choose from. You can pick the pattern and hues that match your home.
Cost-effective – it doesn't cost much to laminate your floor.
Fewer defects – when you buy the sheets of lamination you would hardly find any kind of defects that are generally found in marble or stone.
Long-lasting – the flooring can last at least for two decades and that is indeed a long time. By that time, you too would want a different pattern and color for your kitchen.
Cons
Moisture causes damage – long-standing moisture can cause damage. If there is a spill it is advisable to clean the mess as soon as possible.
Cannot be refinished- due to high footfall, there may be some areas that get damaged. But then a finishing touch cannot be given as in other kinds of flooring. You may have to replace the whole or a part of it whichever is feasible.
Not so Eco-friendly – if you are very particular about using environmentally friendly items you may not want to use laminate flooring. The coating is made of plastic which is not easily recyclable.
And each of these points will be discussed in detail with you from the cost, the time taken to lay it, how long it will last, and how good it will look. There are different ranges in color, design, cost, type, and so on. You are free to choose your flooring what suits your needs and what appeals to you and matches the other décor of the kitchen which you have retained like the kitchen backsplash. Then after you choose the laminate and it is laid in your kitchen you will be advised on how to maintain your flooring so that there is little damage to it.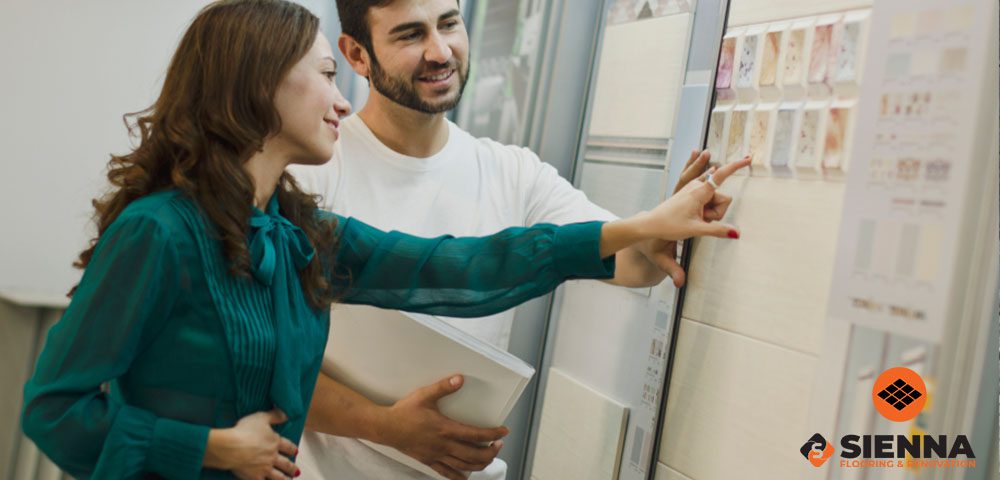 When you hire an expert in kitchen renovation Vancouver you may want to go for a full makeover or just a small part that has high wear and tear. Yes, it is up to you as to what kind of work needs to be done. And this can depend on how much time and money you can spare for kitchen renovation.  Why not get in touch with a renowned company like https://www.siennarenovation.ca/ to know the details of flooring and get a makeover too.