Focus on The Right Renovation at The Right Time for More Comfort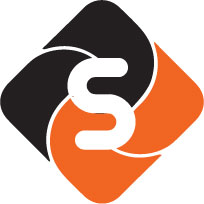 After the renovation, your home gets a better look. However, getting a home renovation depends on many factors, wearing out, budget, necessity, and more. Certain areas of the home get worn out faster than others. Usually, the flooring, kitchen, and bathroom are the areas that get worn out more. Hence, they need attention more often than other places in the house. Then you can start with the bathroom. It is risky to use a bathroom that is under repair. So, it is better to get it repaired at the earliest. Just call an expert in bathroom renovation Vancouver or your town to get an estimate of the renovation work. The expert will have a look at the flooring, faucets, walls, ceiling, vanities, and so on and offer suggestions for changes to be done. Once you get the estimate, decide what should be changed there. Following them, you can renovate your bathroom and make it more convenient to use.
Get Kitchen Repaired on Time
After accomplishing the repair work in the bathroom, you need to pay attention to the upkeep of the other areas of your home too. Along with the bathroom renovation, you can get the kitchen remodeled in case there is wearing out there. It will save you a lot on the labor cost. You can hire the same company for this work too. A specialist in kitchen renovation Vancouver may attend to it and recommend some changes. If you are short of money, you can focus on it later. But you ought to remember that the more you postpone the repair work, the more it will cost. So, get it done as soon as possible. Indeed, you will love to work in the kitchen once there are new additions to it.
Choose the Right Flooring
Another area in the home that gets worn out fast is the flooring.  Not attending to it on time can create further damage to it. The repair work depends on the kind of flooring you already have. Laminate flooring cannot be re-polished or repaired; you have to replace it. It may be too much work. However, you can polish the flooring of tiles, marble, or wood to give it a new shine. Indeed, it may take some effort and time to complete this. Anyway, you have to get this done so that your comfort level at home is not compromised. The best thing is to go by the recommendation of the expert in flooring Vancouver.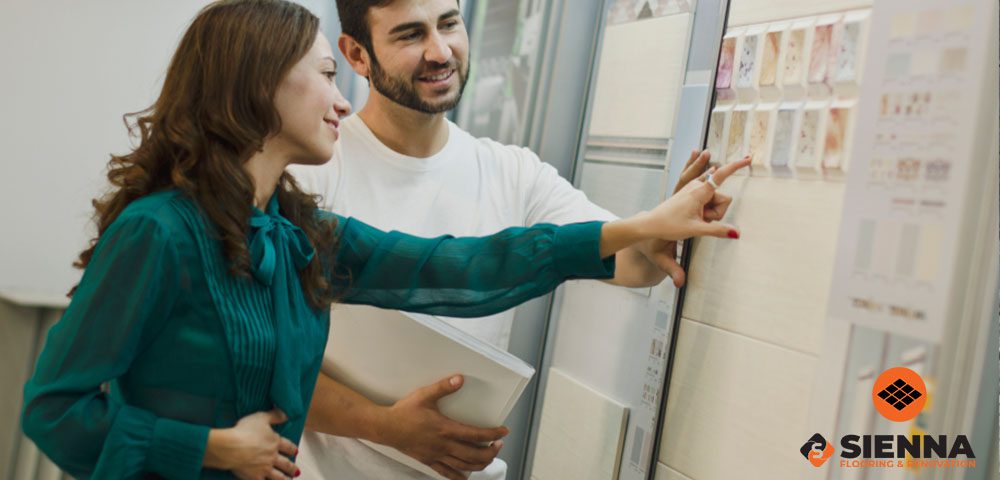 Put the Experience of Experts to Good Use
People working for a home renovation company have years of experience behind them. It would be good to take advantage of this. You have specialists in different sectors. Then, when you contact a company for home renovation, such experts will come to your aid. You can take suggestions from them in planning and designing. Then these experts, along with some help, will execute the renovation work and give your home a new look. So, are you ready to get more comfort for your home? Take a small step to contact an expert in home renovation at https://www.siennarenovation.ca/.