Give Your Home A Creative Touch Exploring the Latest in Tiles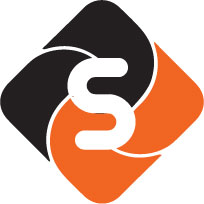 Today home hardware shops both online and offline stock up the latest in the home décor and style. Also, some shops offer discount sales, festive offers and so on. most of your neighbors would have taken advantage of this and remodeled their homes adding new tiles for their floors, used the chic hues of paint on their walls, added some new fittings in electricals, and so on. Then isn't it time you rang up one of the renovation contractors Vancouver or your town to get an estimate for giving your home a new trendy look.
You can be a little innovative and different. Look what is available in the section of flooring Vancouver. There may be tiles, hardwood, marble, and so many options. So many new designs would have been lined up. Indeed, some of these may be just out of your budget. But when you decide to give accent to your creativity nothing can stop you. So, with the help of your renovation expert, you can chalk out a design that is exclusive to your home. Let this be a surprise for the neighbors and visitors to your home. And there would be some heads turning and lauding your prolific side.
Presently it's time to get into action. Visit the tiles store Vancouver and explore the options within your budget. Yes, wood is your first choice but alas your budget doesn't permit you to go for wooden flooring. But the tiles can come to your rescue. The tiles makers have considered the wish of the likes of you and have designed tiles to mimic the wood flooring. Now isn't that an amazing idea. Evidently youwill have the best of both worlds. The look resembles that of wooden flooring when you put the tiles in place.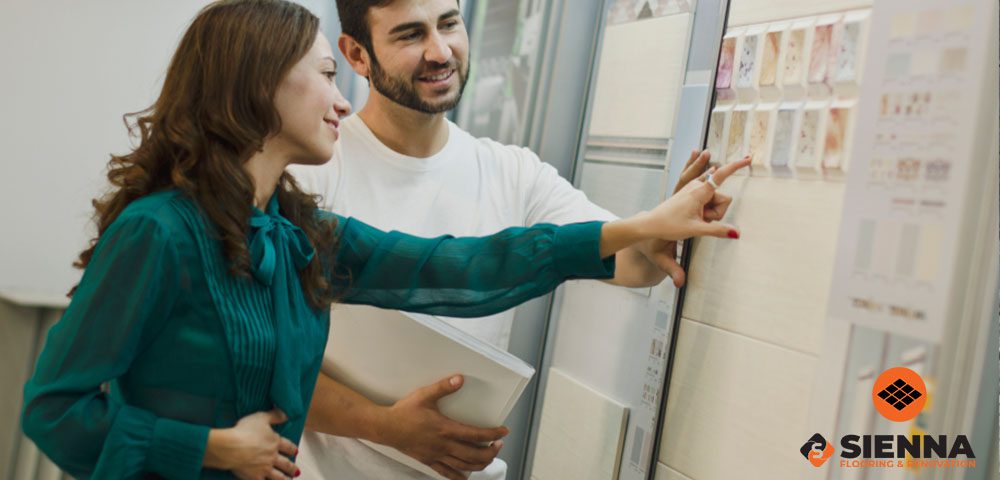 Complementary and Matching Décor
Currently you may not have to make changesin the décor of your home that gels well with wooden flooring. Now if this isn't a pocket-friendly way of fulfilling your aspirations what is.  Its time topresentyour visionary side a little more and make other necessary changes. Of course, within your financial envelope. Your house will bear a completely new look and for many years to come, you may not have to spend much on maintenance nor cleaning. As tiles are easy to clean and are durable. They are pet friendly and also almost scratch-free. Staining and spilling also can be taken care of with ease.
Tiles can be used everywhere in the home. From kitchen to bathroom to living room to bedroom you can use the same designed tiles or of different hues or design. It is all up to you and your preferences and financial limits. But one thing is sure you got something to showcase your creative part and also in the process you could give a practical makeover to your home and give it a better visual appeal. Yes, as you need the services of a renowned home renovator why not consider the services of https://www.siennarenovation.ca/ for this.