Give Your Home the Much-Needed Facelift with Professional Help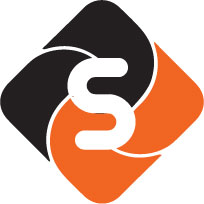 A facelift for your home can bring about transformation to your indoors. You just need to pay a little heed to what is missing in your home. And what changes are needed there? Go around the home and observe how the wear and tear over the years has brought damage to so many corners of your home. All these need attention and repaired in time. Ignoring the plight may cause huger damage in the future that can be irreparable. It may have to you to replace the once good old kitchen Tiles. A couple of years back, simply polishing would have stopped the damage but alas now they can no longer be used.
Another area you need to pay attention to is the flooring. Some spots in your home have a high footfall. The damage there may be huge. While the wearing away may be pretty less in some other spots. The durability of different kinds of flooring is varied and so also its cost. Each has its pros and cons. In modern times you have many options to choose your flooring. Just pay a visit to a couple of tiles stores Vancouver and you will be dazed to see the collection in the designs, shapes, styles, and sizes of the tiles displayed there. then think about the different kinds of flooring materials that are at your disposal. You have a variety of them to choose from.
On the one hand, you will be amazed to have such a choice but on the other may be a problem of plenty which will leave you more confused. You will be left in a quandary which flooring to pick. It is not advisable to make a spur of the moment decision. Get proper information about the different kinds of flooring, cabinet choices, and other décor and renovation items that you would need for replacement in your home. Indeed, it is vital to make an informed decision and in this the experts at the renovation companies Vancouver can be of great help.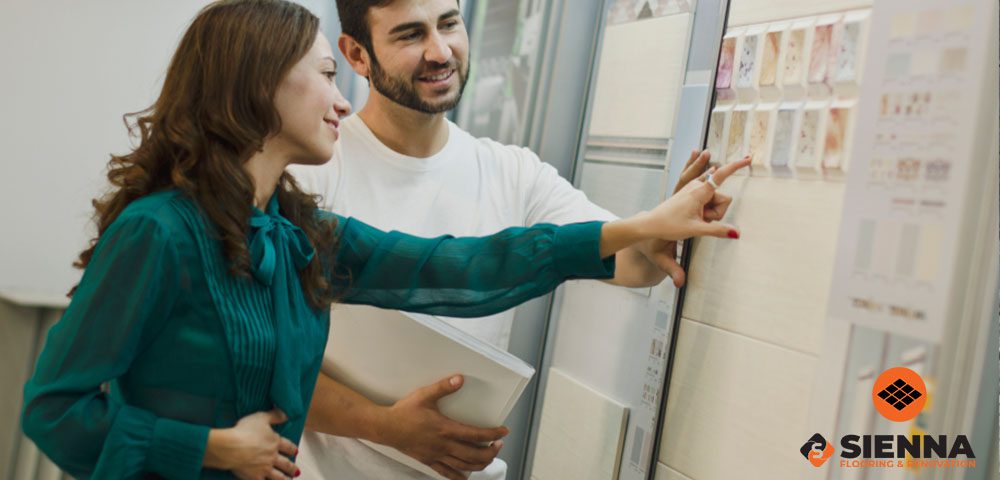 When you feel tangle with the vast display of items in home renovation in front of you then it best to take expert help. You can then contact the professionals at the home renovation companies and lay in front of them your requirements and how wide you can open up your purse strings. You will get good suggestions as to what will suit your home. you may be advised on a couple of items that will fit your bill. This will make your choice easy with the wheat and chaff separated for you.
So now being on your way to your home transformation a step ahead you can expect to live in the improved interiors soon. There is so much benefit from renovating your home. There is no worry about something getting worn out for a couple of years at least. The new atmosphere at home can increase your efficiency at work. To get this improved comfort and convenience contact https://www.siennarenovation.ca/.