in Vancouver for a Warm & Inviting Feel
We offer hardwood, laminate, vinyl and tile for Vancouver and homes throughout the Lower Mainland.  The right flooring will make all the difference in your space and our in-house interior designer will bring it all together. 
Hardwood flooring adds an elegant, luxurious and natural look to any home. It provides a warm and inviting feel no other flooring material can rival. Installing hardwood also instantly adds value to your home. If you are considering hardwood flooring in Vancouver or the surrounding area for your home renovation, we encourage to visit us on Port Coquitlam.
Tips for Picking the Right Floor
Since your floors are typically the largest surface in your home, they will play a significant role in the overall look of your space. You should find the colour, texture and style that reflects your unique tastes and the needs of your family.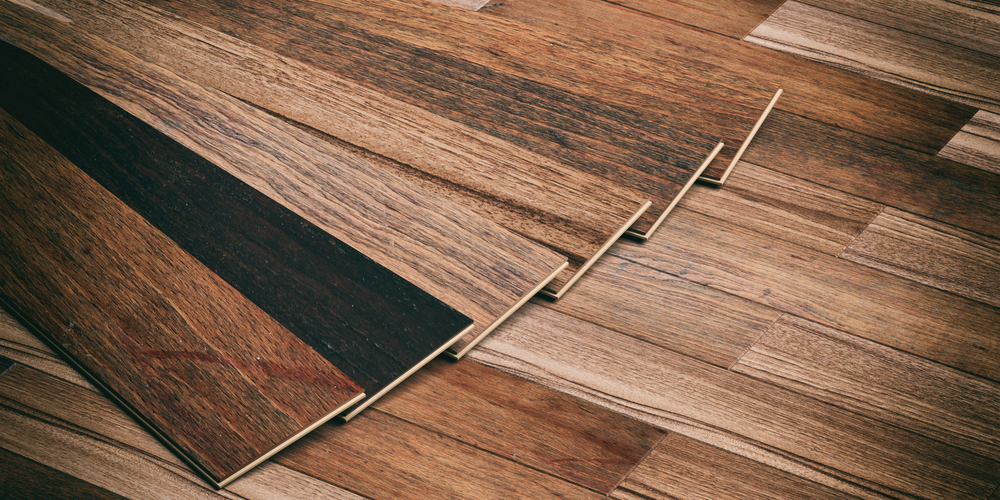 What are your style preferences?
Before starting on your home renovation, it's always a good idea to think about the colours and patterns you like. What textures appeal to you? How will it go with your cabinetry and your home's existing décor and architectural features?
Flooring to fit your lifestyle
 Do you spend hours in the kitchen cooking and entertaining? Will your flooring be subjected to pets and high traffic from multiple family members? Do you often find standing water on your bathroom floors? Tile is a popular choice for bathrooms as it stands up well to water.
Since flooring is such an important part of any renovation, it might make sense to spend a little extra up front to ensure you have a product that will stand the test of time. With that being said, it's always wise to compare flooring options. Be sure you consider all costs, including delivery, installation and other materials such as baseboards and underlayment.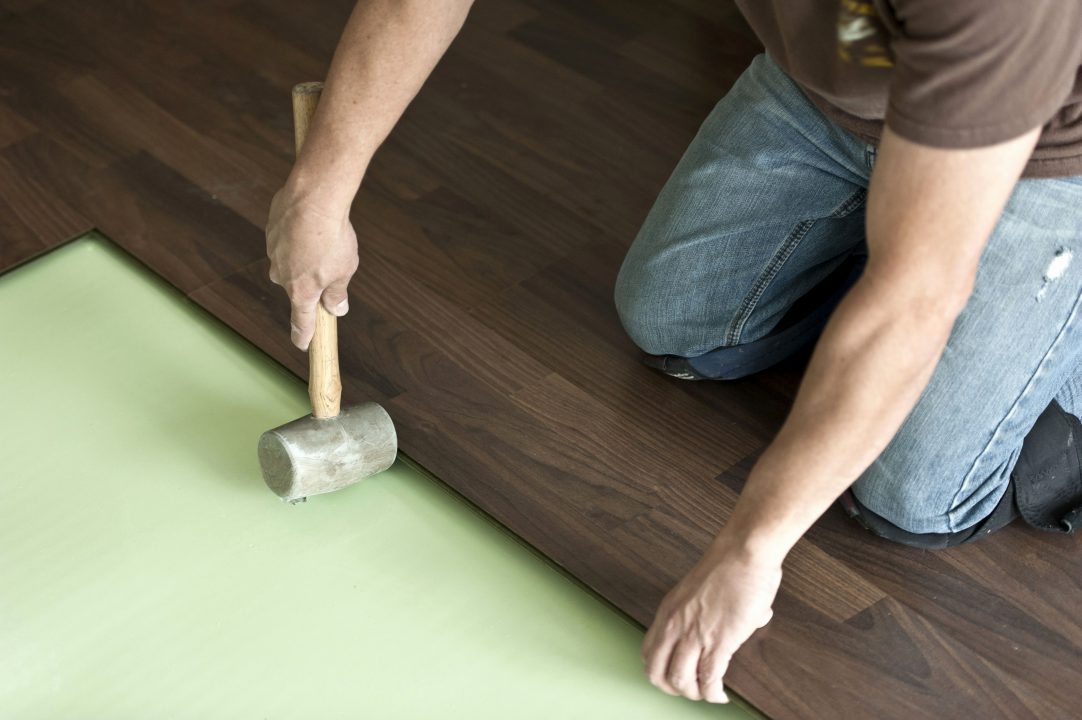 As an affordable compromise to solid hardwood, Sienna Flooring and Renovation offers a diverse selection of engineered hardwood floors to suit any style. Engineered hardwood provides the beauty, elegance and characteristics of natural hardwood, but is more resistant to damage from elements such as humidity, heat and moisture. As a result, it is a better choice for basements or other rooms where damp conditions are common. Engineered wood comes in a range of wood species, colours, textures and finishes to suit the style you want for your home.
Visit one of our showroom today to view our selection of hardwood options or feel free to give us a call if you have any questions.