Laminate Flooring Can Work Wonders in Giving A Sleek Look to The Kitchen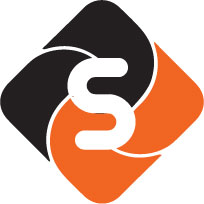 Good looks and kitchen don't go hand in hand is what many assume. They couldn't be more wrong. And even if they are right, you can try to prove them wrong. Why not have a sleek looking kitchen that can turn many heads. Then when visitors come to your home, they would wonder if you ever worked in the kitchen or is it there as a showpiece. Yes, it is possible to achieve this state. All you need is the help of a renovation expert. He or she would suggest a few changes to the flooring, cabinet, sink, and other accessories in the kitchen. Now the list is long. Not ready to overstep your budget, you would look for pocket-friendly options. You can start by looking for laminate flooring, Vancouver home hardware shops have put up for sale.
The experts will list its pros and cons thus:

Pros

Inexpensive
Easy to lay
Aesthetically pleasing
Low maintenance
Fewer defects
Long-lasting
Are these advantages not enough to sway your decision toward laminate flooring. Indeed, you have to ponder on the drawbacks too.
Cons

Cannot be refinished
Possibility of moisture damage
Not so eco friendly
Now, these disadvantages are just trivial compared to the benefits listed above. So, once you have decided on the design of the laminate flooring, you can go ahead with the work of kitchen renovation Vancouver expert way. During this renovation, you can get the cabinet altered, walls painted, ceiling repaired, sink replaced, and other work here completed. At the end of this, you can realize your dream of getting a sleek kitchen. It will be exciting to work in an area that is more functional as well as has more aesthetic appeal.
Visitors at your place, though impressed, some would comment that you should go by the hardwood flooring Vancouver trend. But when you can get the look of hardwood just by spending less, why go for an expensive alternative. You can ignore these remarks because half of them are envious that you have got yourself some good thing, that too without splurging much. You should concentrate on the positive comments you received and stay positive. No one knows what difficulties you faced.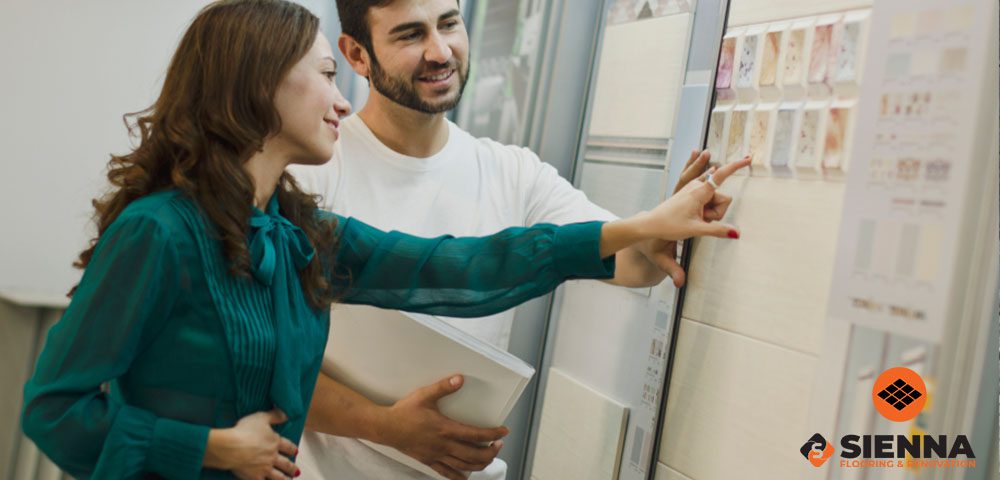 Ecologically Safe Options Available
The best outcome of all this is that you have got yourself a functional kitchen where you can work comfortably and admire the beauty of its design and appearance. Pondering on the point that the flooring you have used is not eco-friendly may make you sad and guilty. However, the solution to this problem is you can find environmentally friendly options for the laminate flooring. Your city's home hardware shops have these varieties too. So, you can rest assured that you will not be the reason to bring about some harm to the earth if you use these sustainable materials. You can reach out to a home renovation company that hires experts in different sections like kitchen, bathroom, flooring, and so on. Contact experts at https://www.siennarenovation.ca/ and you will not be disappointed by their work.