Make Informed Decision Knowing the Differences Between Tiles and Laminate Flooring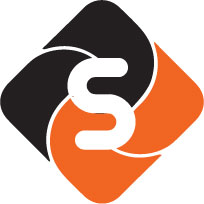 Home renovation is a must for every home after a few years of use. When it comes to home renovation, the trickiest area to work on is the flooring. Yes, you can go for a complete makeover with renovating the ceiling repair, wall painting, replacing fixtures, and more. But you ought to put in more effort in the area of flooring renovation. The kitchen tiles may get worn out completely, so their replacement is a must. Then why not check the condition of the flooring tiles in other areas of your home. If there is some damage elsewhere, it is advisable to change the tiles in your home.
Choosing Appropriate Flooring Essential
Then the question is whether you want to continue using tiles flooring or go for some other type of flooring. You have options like wood, laminate, marble, tiles, and so on. Change is imminent, no doubt, but should that not get done within your budget. While looking for budgetary options, you may rule out wood and marble flooring. So, you are left with tiles and laminate flooring. Now, to choose between these two, you should know the pros and cons of both types of flooring. It will help you to select the appropriate flooring for all the rooms in your home. You can decide with ease whether it will be bathroom tiles or laminate flooring there.
Here are some points to ponder.
Laminate flooring pros
Cheap
Easy to install
Soft surface
Easy to maintain
Laminate flooring cons
Difficult to repair
Vulnerable to water damage
No bearing on resale value
Tiles flooring pros
Water-resistant
Easy to repair
Enhances resale value
Tiles flooring cons
Difficult to install
Hard surface

More effort in maintaining
Identifying differences helps
By knowing these differences, it will be easy to choose the kind of flooring suitable for your home. It is always good to make an informed decision. First, find out about all the options available. And then determine what you are looking for in your house flooring. Whether it is something easy to maintain or that is easy to install. Should the flooring surface be hard or soft to touch? Pondering on these and other various points, you can pick the appropriate flooring that suits your needs and your budget.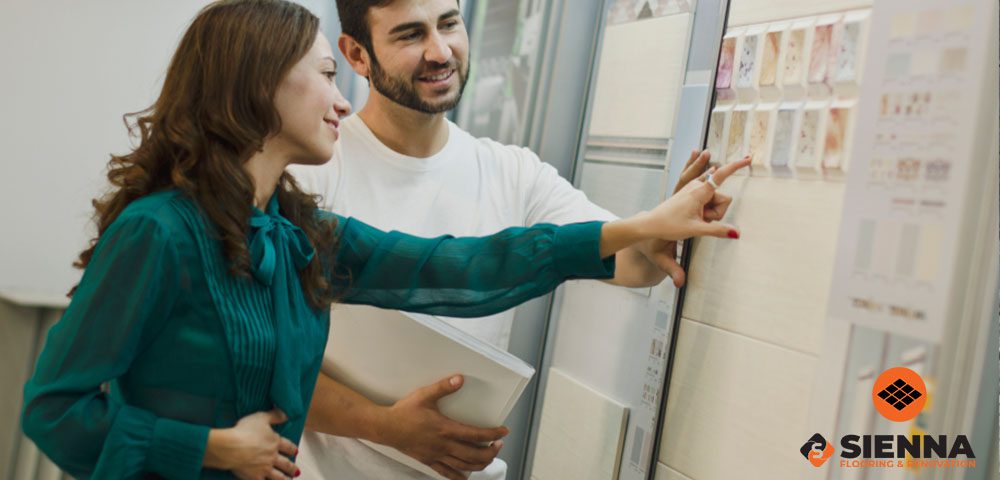 Other points to consider are installation, durability, cost, appearance, and more apart from maintenance. You also have different kinds of tiles, like porcelain and ceramic. Laminate flooring also comes in engineered wood and plastic. Know in detail from your home renovation experts everything about laminate and tiles flooring.  Yes, it is always good to hire an expert, but in case you decide to go for a DIY project, try to know the degree of difficulty beforehand. It will save you from mismanagement and creating a lot of unnecessary mess.