The Most Comprehensive Service in Kitchen & Bathroom Remodeling in Vancouver
Sienna Flooring & Renovation offers the most complete and comprehensive services in renovation and remodelling in Vancouver and Lower Mainland.  Sienna Flooring & Renovation is a collection of professionals, artisan, craftsman, and designers dedicated to build and create the most functional and beautiful homes in BC. 
Though we are famous for our exquisite flooring, Vancouver and Lower Mainland's residents can now enjoy our kitchen renovation and bathroom renovation services.
Sienna Flooring & Renovation is one of the leading Kitchen Renovations in Vancouver, because we offer a wide range of services to our customers. Our service for Kitchen Renovation in Vancouver ranges from: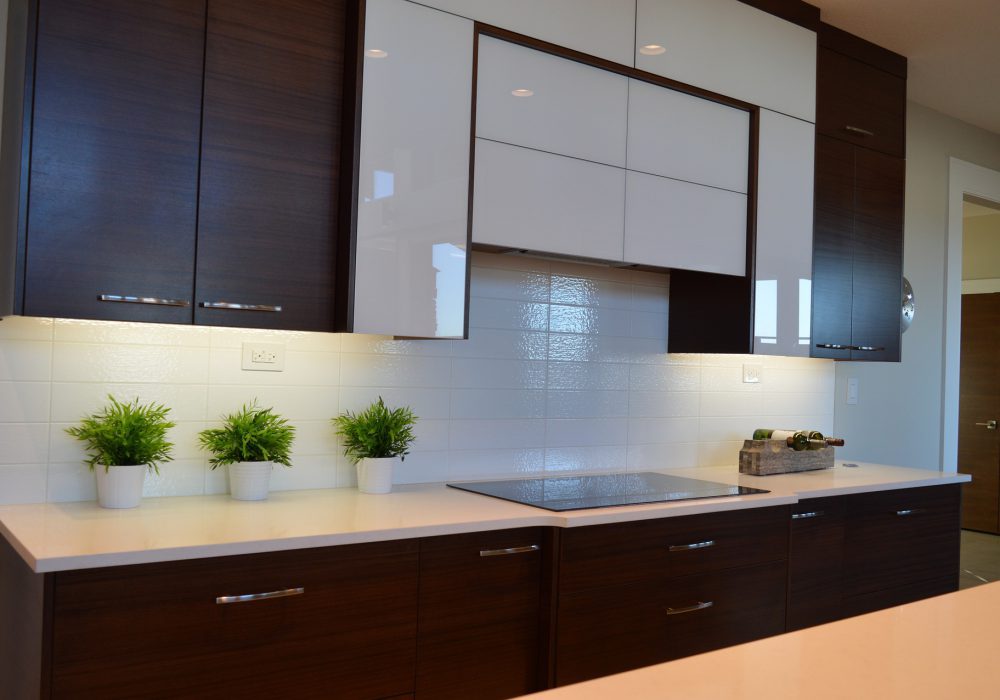 We are part of Century Cabinets, a manufacturer and installer of kitchen cabinets since 2003. Therefore, we can offer the best quality materials and workmanship at the lowest price. 
We build and install new cabinets as well as refinish and remodel your old cabinetry. We also provide a wide variety of hinges, handles, knobs, and hardware.
We carry some of the best quality counter top brands in the market; counter tops could be made of natural stone, quartz, or laminate. We usually like to recommend quartz counter tops, since they give the best feel and look without any need for sealing or resealing. This small addition will make your kitchen renovation project a success. 
Due to all this, we have become a reliable choice for the kitchen renovation in Vancouver.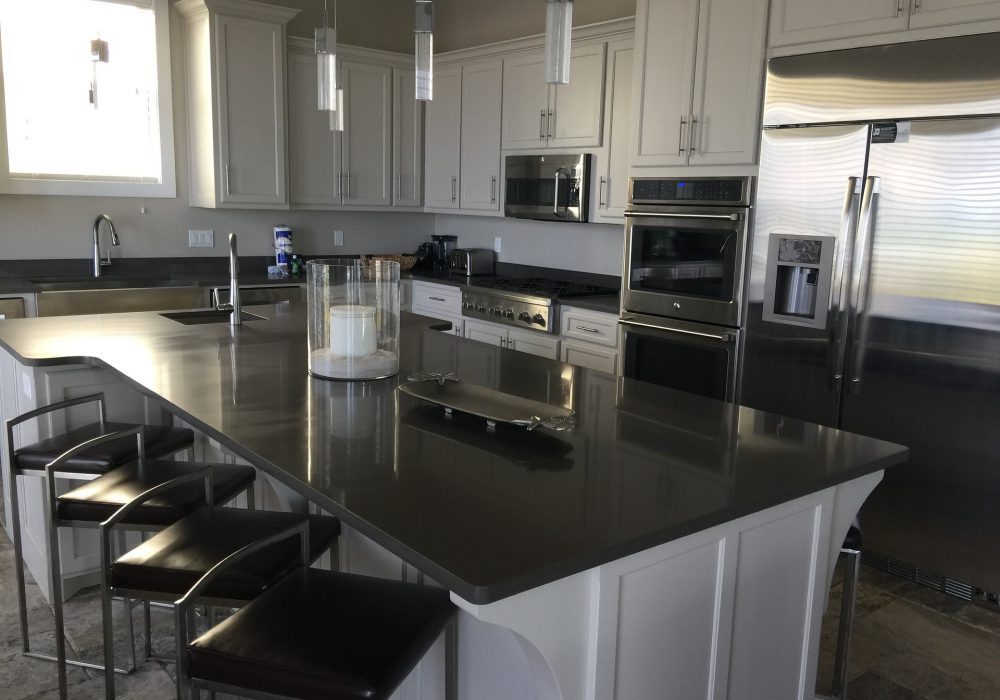 Kitchen Backsplash is installed above counter tops to create a stylish look and cover imperfections of the walls. They could be made of glass, metal, mosaic, or a combination of all to create a modern or traditional look. We carry a wide selection of kitchen backsplashes; see our Tiles Store
Sienna Renovation is also one of the most popular Bathroom Renovation Store in Vancouver, because we make any bathroom renovation project easy and enjoyable. We offer a suite of services for bathroom renovation in Vancouver at a cost-effective price.
At Sienna Flooring & Renovation, we offer all sorts of installations and remodeling expert contractors to take on any kind of projects of bathroom renovation, Vancouver you might have; these include demolition, removal, and disposal of the existing floors and walls, leveling, electrical and plumbing services, installations, painting, lighting and more.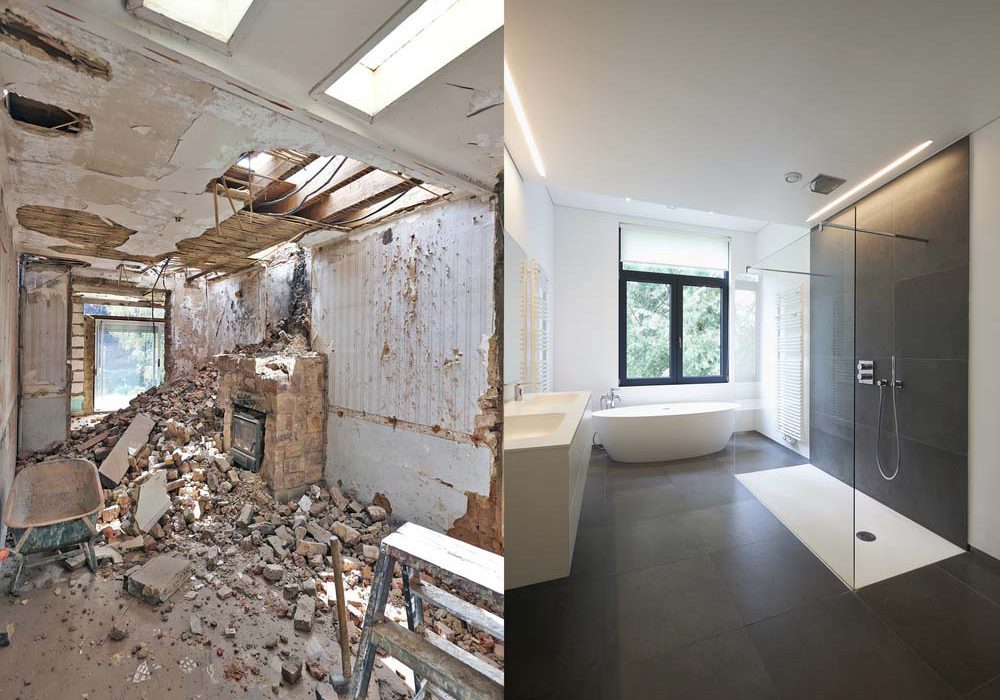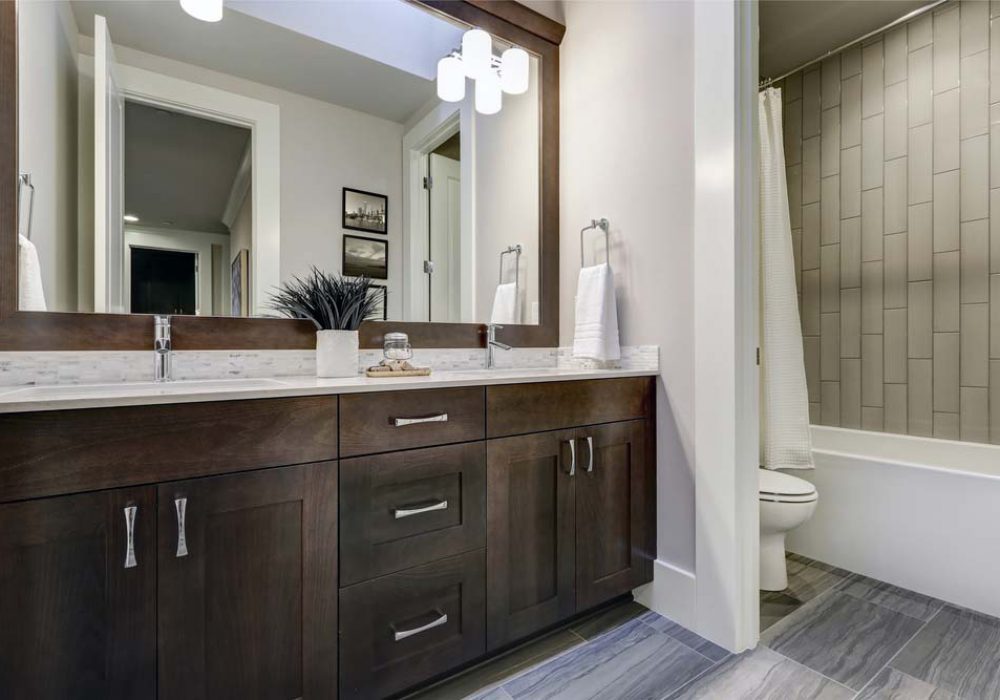 We have a good selection of bathroom vanities ready to go, or we will build one to your specifications so it is perfect for you dream bathrooms.
You can run a quick glance on the reviews of our customers who have opted for our bathroom vanities, Vancouver in past.
We also have a great selection of tiles and flooring for your bathroom renovation. Please see our Flooring Services and Tiles Store for details.
We make sure that your new bathroom project (bathroom vanities, bathroom tiles, or new shower or bathtub and faucets) goes smoothly from start to finish.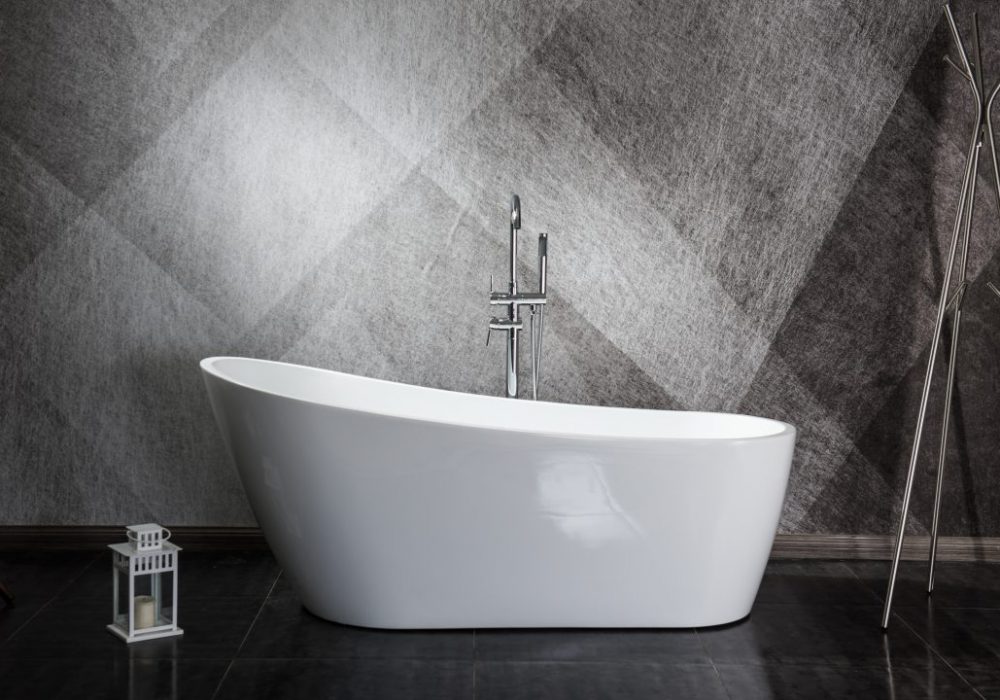 We have carry an array of superior selection of bathroom fixtures including bathtubs, shower bases, sinks, faucets, and shower doors. 
Visit our showroom at Port Coquitlam to see our collection