Time to Renovate the Kitchen Having Enough Reasons to Do the Same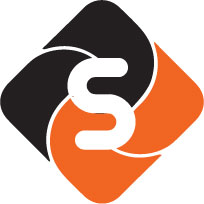 Yes, there is a time for everything in your life. It includes remodeling your home entirely or a part of it, such as the kitchen or bathroom. When done at the right time with the help of the right people, the act can turn out to be great. The reasons for bringing a change in your kitchen may be endless. But it is important to balance style and functionality, say experts in kitchen renovation Vancouver.
According to you, a few common reasons to renovate your kitchen may be,
To increase your property value on the whole.
To give it a luxurious feel and a modern look.
To provide ample space for a growing family.
To match the changing lifestyle.
To replace some materials that have deteriorated beyond repair.
To get the latest in flooring in place.
To increase functionality.
To acquire more efficient kitchen appliances.
Consider All Aspects Before Making Changes
With such reasons at hand, it is high time you gave serious thought to kitchen renovation.  There is so much trending in the home and kitchen front. A visit to the tiles store Vancouver will leave you surprised. You can see for yourself what innovations have crept into the flooring sector. It is just one department. Imagine when you visit other sections like the storage systems, countertops, wall paints, ceiling options, and more. Having a look at what is trending, you can decide what to incorporate into your home while making changes there. Indeed, you can consider your needs and budget while making choices.
Your home may bear a shabby and outdated look in front of the new homes coming up in your neighborhood. The best way to get it included is to renovate your home. Butyour perception that home renovation is messy, time-consuming, overwhelming, and expensive can be wrong. All you need is help from a reliable and trustworthy company. It will ensure that your home renovation project runs smoothly and always remains on track from start to finish. It is prudent to rely on one of the home renovation companies that offer affordable rates and do quality work. A company that has gained a reputation in this regard is the one that you should contact.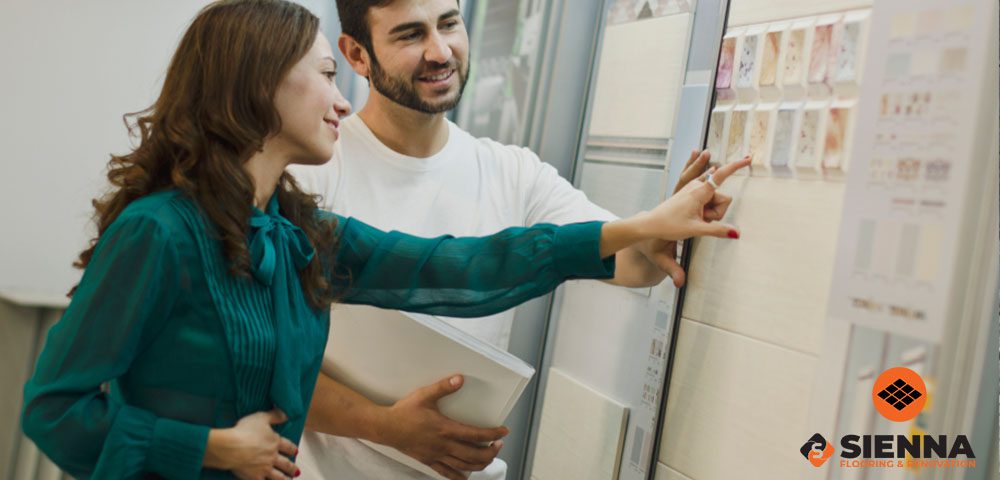 Consider all this before you start ripping your kitchen and other areas and shopping for new accessories and replacements. There is much planning to be done. You being a novice, may not come out with good ideas for your dream home. It is always advisable to take expert help. Choose one of the renovation companies Vancouver that believes in the professionalism and has a high regard for quality work. It can ensure good value for money. The experts make sure that they properly install the fittings and fixtures, so there is no trouble for you when using them.
The experts from the company you hire will visit your place and explain the options available, ensuring these would be the best to bring out your vision. If you are considering a home or kitchen renovation, contact https://www.siennarenovation.ca/ today.