The Best Service for Flooring
in Vancouver and Lower Mainland
Are you looking for the best service for flooring in Vancouver? You've come to the right place! We're renowned for providing top-notch service for flooring in Vancouver for many years. We offer hardwood, laminate, vinyl and tile for Vancouver and homes throughout the Lower Mainland. Imagine an upgraded bathroom with beautiful tile, custom-made vanity, sleek countertops and fixtures of your choice. The right flooring will make all the difference in your space and our in-house interior designer will bring it all together in a seamless, complementary manner. If you are looking for durable and appealing flooring from leading manufacturers, stop by our showroom to get started.
Engineered Hardwood Flooring
Engineer hardwood (hardwood flooring, Vancouver) looks and feels like the traditional hardwood flooring which costs significantly less. However, if you are a pet owner be aware of the fact that this type of flooring is scratch-able regardless of its looks.
Engineered hardwood flooring in Vancouver makes sense since it is durable and reacts less to fluctuations in temperature which is crucial in winter and summer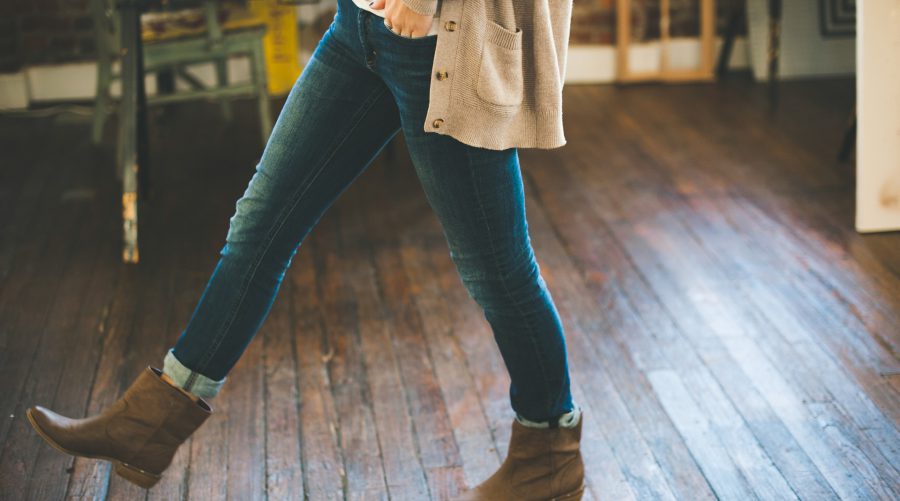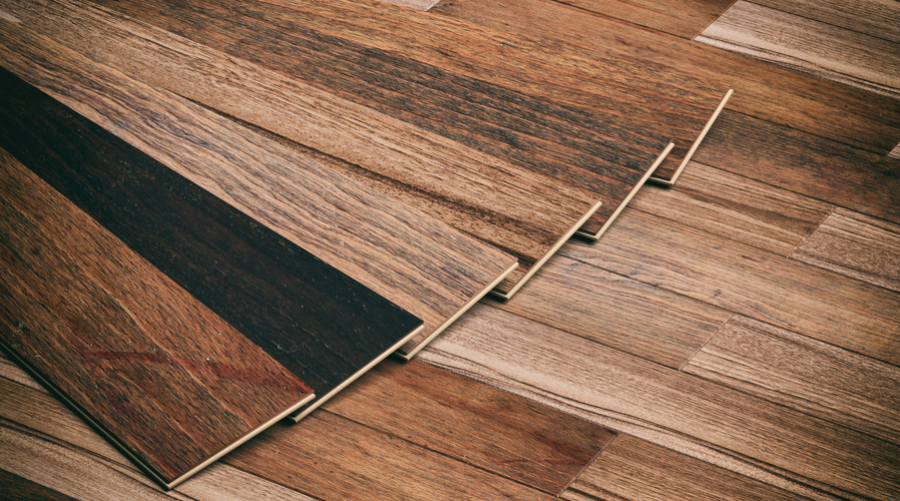 Laminate floors are created by 3D printing porcelain on top of MDF (condensed wood particles). It is significantly lower priced compared to other materials and comes in a variety of sizes and colours. It is scratch resistant so it is the best option for people who own pets. They come with 25-30 years of warranty from most of the suppliers. So, it is best to invest in the laminate flooring.
Vinyl flooring is suitable for kitchen and bathrooms. It is water resistant and it could be installed in 3 different methods. It could be clicked together, glued down to the floor, or simply lay loose on the floor. The top layer is very durable and comes with 20+ years of warranty from most manufacturers. Moreover, the vinyl flooring effortlessly blends with the home décor and easy to maintain.
So, it would be great to get the vinyl flooring installed at your place.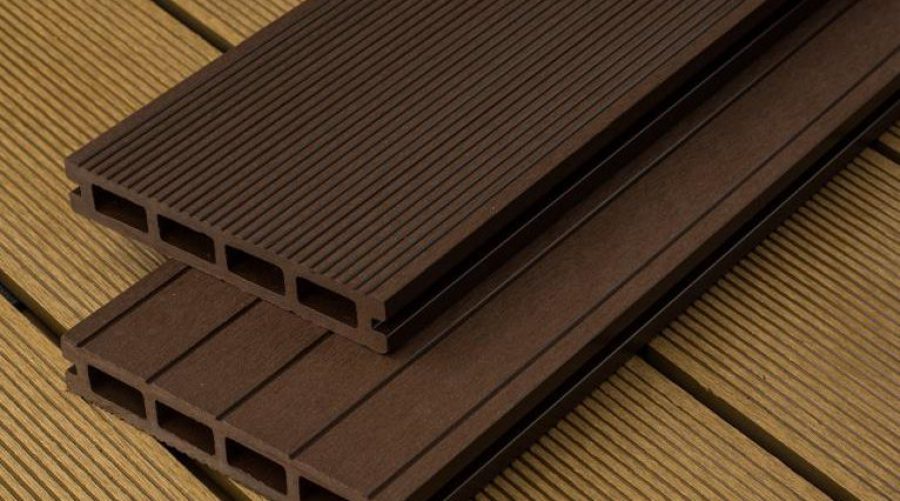 WPC (Wood Plastic Composite) Flooring
WPC floors give you the same look as laminate flooring; it is it is water proof and is the best option for locations that might have water spills. It is warm to the touch and will match any wood flooring without its drawbacks. We recommend this type of flooring during kitchen renovations. 
Tiles Flooring have been around for many centuries and could be resembling wood or stone. The drawback for this type of flooring is that tiles are colder to the touch. This issue could be remedied by installing an in-floor radiant heating system to warm it up, especially in bathrooms where you might be bare footed. We usually recommend this combination with bathroom renovation in Vancouver residencies due to its long winters. 
Tiles flooring can be either porcelain, ceramic or natural stone. Porcelain tiles are the best option for outdoor installations because the water absorption rate is less. 
For more information check out Tile Store in Vancouver or the link below.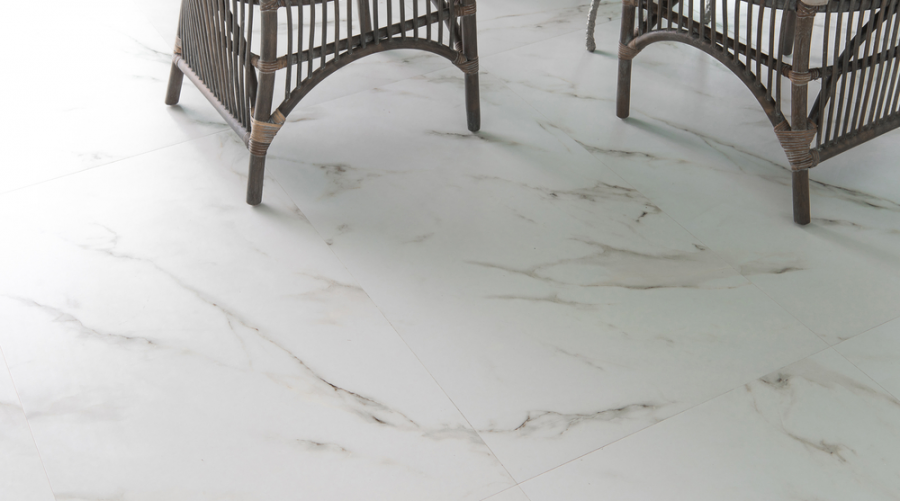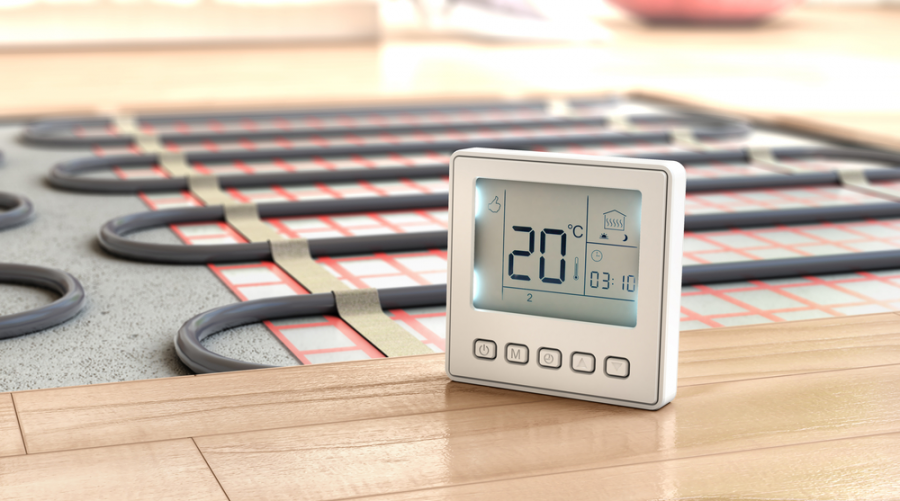 In-floor heating systems (Heated Floors) are installed under engineer wood, tile, and some laminate flooring to create a warm touch. It could be installed with a thermostat to control the temperature for your comfort.